WeatherBee Says
Cold & Calm
32°F
06:08 AM
11/28/2021
Forecast
Satellite
Radar
Road
Conditions
Road &
Weather
Cameras
Joseph
Weather
Cameras
Snow
Camera
Trends
Precip.
Graphs
Records
Sun
Moon
Earthquakes
County
Rivers
County
Weather
NW
Weather
USA
World
Weather
Fire
Info.
Wallowa
County
Info.
Traveler
Info.
Joseph
Repeaters
WeatherBee
Links
About
Contact
Hive Map
Home Hive
Your one stop source for Joseph Oregon USA & Wallowa County Weather,
Forecasts, Weather Cameras, Road Conditions, Earthquakes,
Breaking News, Fire Information, Northwest & National Weather.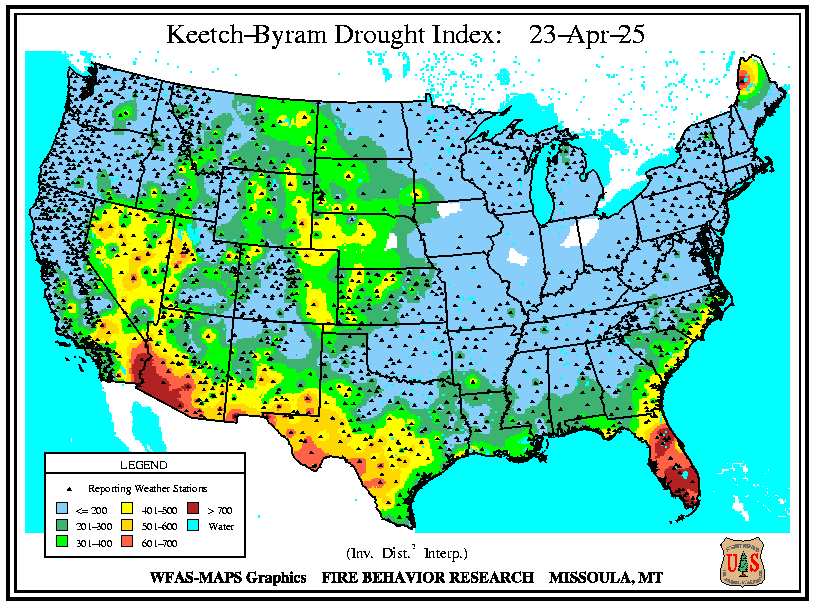 Back To Fire Info.
Home Hive &nbsp Hive Map &nbsp About & Contact
Current Time &nbsp 14:08 UTC &nbsp 6:08 AM Pacific &nbsp 7:08 AM Mountain &nbsp 8:08 AM Central &nbsp 9:08 AM Eastern
WeatherBee Hive internet connection provided by
Weather forecast provided by the National Weather Service. WeatherBee is a non meteorologist spokesbee.
Weather data from this station is accurate and up to date as possible, equipment failures,
internet issues, weather and/or other conditions may affect the accuracy of the data shown.
Use this weather data with caution.
Home hive of the world famous WeatherBee.
Copyright © 2000 - 2021 josephoregonweather.com
Unauthorized duplication or distribution is prohibited.
Privacy Policy